INSPIRA VACATION®
The INSPIRA® brand lives within the luxury, artful interiors and restrained opulence of Atelier de Hoteles. The over-riding theme throughout the hotels is living, fine and experimental art. The over-all ambience cultivates stimulation of the senses and peace.
---
HOTELS & RESORTS
At INSPIRA Vacation® the best of Mexico is yet to be discovered. A world of seductive and cutting-edge luxury portraying a renewed experience of relaxation is awaiting.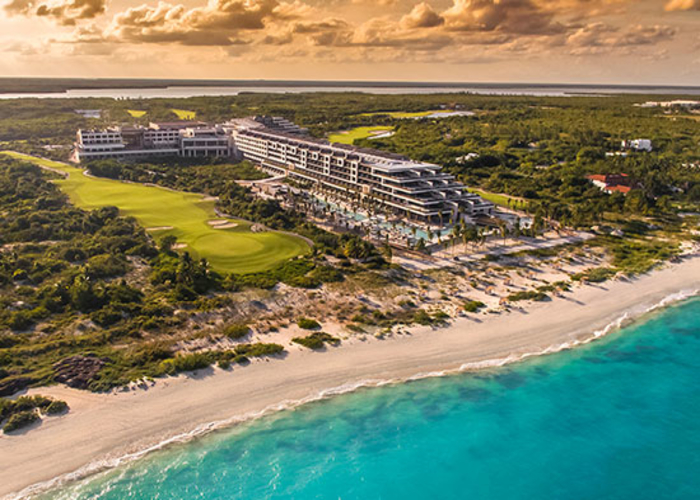 ATELIER Playa Mujeres
---
ATELIER Playa Mujeres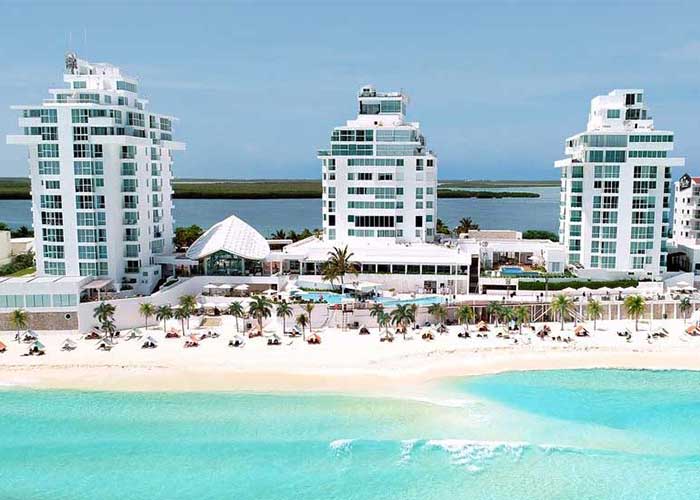 OLEO Cancun Playa
---
At OLEO Cancun Playa life becomes a white canvas and turns into a new opportunity to enjoy a vacation enhanced by a minimalist atmosphere within luxury. This charming boutique resort features a personalized service which is taken beyond.